Hello my bookish beauties!
So I was browsing book blogs, as you do, and I came across Tiffany's most recent post. The Nope Book Tag looks like some serious fun and we all know I'm extremely partial to a book tag 😉
Lego!
NOPE. ending: a book ending that made you go NOPE either in denial, rage, or simply because the ending was crappy.
I was honestly enjoying Snow Like Ashes, until stupid shit went down that didn't make sense and it ended like garbage! A series I will never continue.
NOPE. protagonist: a main character you dislike and drives you crazy.
While I enjoyed Shatter Me for the most part, I honestly found Juliette so annoying. Her actions just didn't make sense to me, she was very naive and just not very likeable.
NOPE. pairing: a "ship" you don't support.
I've only read the first in The Raven Boys series, but Blue seemed to be veering towards Adam and I don't want that at all, Gansey all the way.
NOPE. plot twist: a twist you didn't see coming and didn't like.
The twist at the end of ACOMAF was just a whole load of nope! It honestly hurt and I haven't picked up ACOWAR yet because I'm scared of how it'll end!
NOPE. genre: a genre you will never read.
Apart from Non-Fiction, I have no interest in Chick-lit.
NOPE. book format: book formatting you hate and avoid buying until it comes out in a different edition.
I don't hate any format, that's such a harsh word. I don't listen to Audiobooks, they're just not for me, so that's my answer.
NOPE. trope: a trope that makes you go NOPE.
The one I dread the most – TRIANGLES! Nope nope nope nope.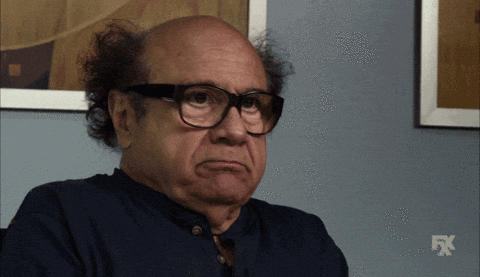 NOPE. recommendation: a book recommendation that is constantly pushed at you, that you simply refuse to read.
Throne Of Glass. Tried it, don't like it, the end.
NOPE. cliche: a cliche or writing pet peeve that always makes you roll your eyes.
The only thing that comes to mind, is the silly ways in which authors describe things. For example – 'his voice was as smooth as chocolate' – me and my friends were discussing this just today and it's just stupid!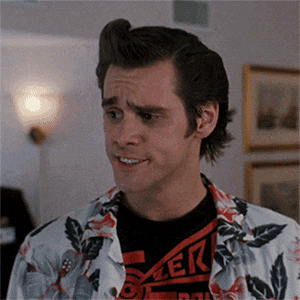 NOPE. love interest: the love interest that's not worthy of being one.
Jake from Sublime Karma. He was a straight up A-hole and his feelings for Brie just didn't come across as genuine. He constantly eyed up every girl within a foot radius, seriously dude, just gross!
NOPE. book: a book that shouldn't have existed.
Nah, just nah.
NOPE. villain: a villain you would hate to cross.
I love her,  but she's insane!
NOPE. death: a character death that still haunts you.
This death is always the first I think of and will always having me saying WHY! Just why did you have to do this J.K!
NOPE. author: an author
 you had a bad experience reading for and have decided to quit.
Sara Raasch, author of Snow Like Ashes. From my experience with that book, I don't think I'll ever pick up one of her books again. I'm scarred.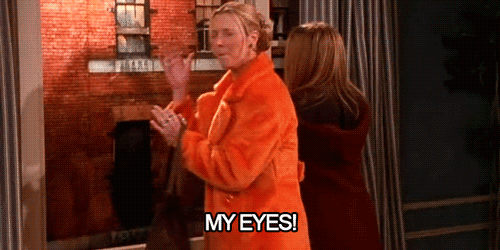 This was a lot of fun and I've discovered gifs for my post's, yay – On the other hand I'm definitely going to be spamming them now, mwahaha, ah you'll get over it!!
I tag:
Until next time ❣