Hey guys!
I saw this tag on Kristi's blog Boston Book Reader and decided to steal it! Kristi always does the best tags amongst other things, she's amazing!
The original tag is from Kristina Horner's YouTube channel. I adore the Inside Out film so I had to do this tag!
Lego!
Joy: Which book brings you the most joy?
Has to be the Harry Potter series! I bet you were all surprised by that answer 😉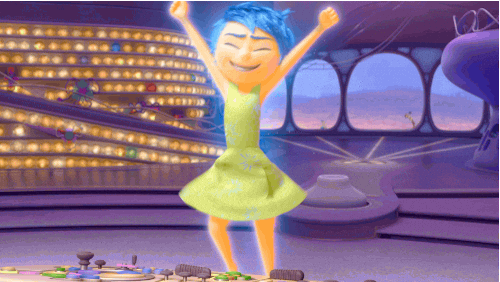 Disgust: Which book grossed you out the most?
Finding Kyler by Siobhan Davis, I liked that book until the icky ending, just nah!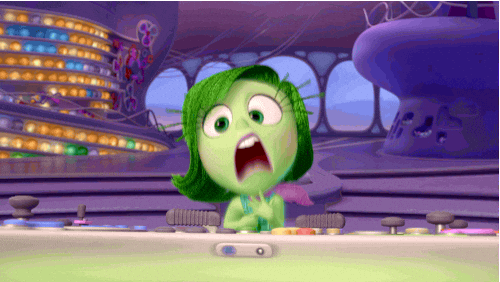 Fear: The book that scared you more than anything?
I don't really scare easily from books, but anything by Stephen King is pretty terrifying.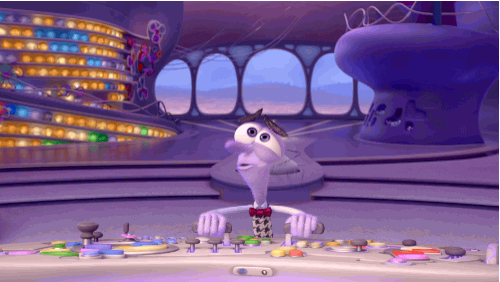 Sadness: Which book made you cry the hardest?
Harry Potter & The Order Of The Phoenix, waaahh!!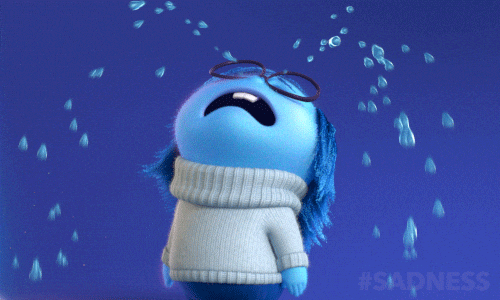 Anger: Which book pissed you off? 
Most recently The Royal Companion by Tanya Bird. I don't understand why there had to be abuse? It just really made me angry and I stopped reading at 74% because of it.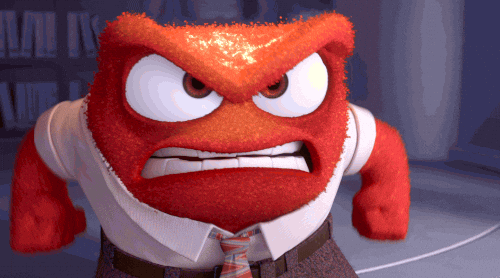 This was a lot of fun, short and sweet, like me 😉
I tag: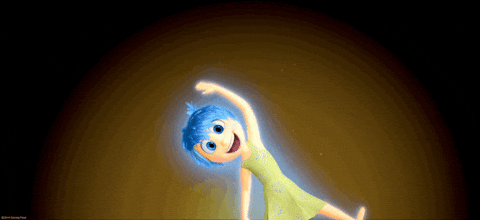 Hope you enjoyed, until next time ❣