Hey guys!
It's that time of year when the leaves fall and the Autumnal book tags come back around! I found this tag on my girl Dora's blog and couldn't resist a dabble!
Lego!
1. Crunching leaves: the world is full of colour – choose a book that has reds/oranges/yellows on the cover!
I love the kind of burnt orange colours on the When Dimple Met Rishi cover!
2. Cosy sweater: It's finally cold enough to don warm cosy clothing – What book gives you warm fuzzies?
The Selection is definitely a fluffy read and gives me all kinds of fuzzies!
3. Fall storm: The wind is howling & the rain is pounding – Choose your favourite book or genre that you like to read on a stormy day!
I would read any book during a storm! A rainy day is the perfect time to snuggle up with a good book.
4. Cool crisp air: What's the coolest character you'd want to trade places with?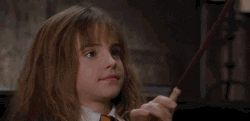 5. Hot apple cider: What under hyped book do you want to see become the next biggest, hottest thing?
Wormwood is one of the best Dystopians I've read by an indie author and I'd love to see it super hyped! It deserves all the love and so does Danielle!
6. Coat, scarves, and mittens: The weather has turned cold & it's time to cover up – What's the most embarrassing book cover you own that you like to keep hidden in public?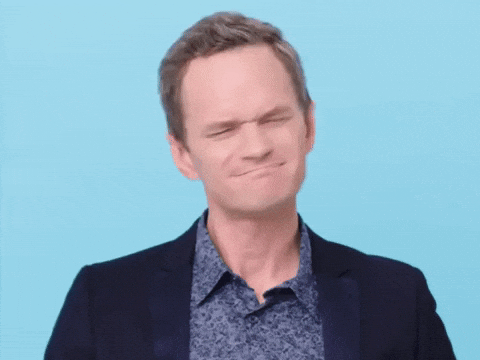 Why would I be embarrassed of a book cover?
7. Pumpkin Spice: What's your favourite fall time comfort food/foods?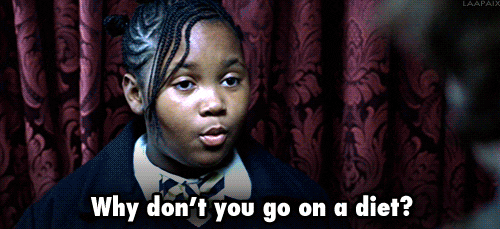 Um.. anything? I like food!
8. Warm, cosy bonfire: spread the cosy warmth – Who do you tag?
Megs
Ash
Linda
Jack
Lauren
Kitty
Shona
Amy
Hope you enjoyed! Until next time ❣