Hey guys!
I was browsing book tags online and I came across The Book Loving Nut, who has a whole list of tags! The first one that jumped out to me was the Beauty And The Beast tag as I adore B&B, so let's jump right into it.
Lego!
"Oh what a guy, Gaston!" A villain you can't help but love.

Bellatrix Lestrange is a calculated and devious little minx and I can't help but love her!
"Here's where she meets Prince Charming" Your OTP.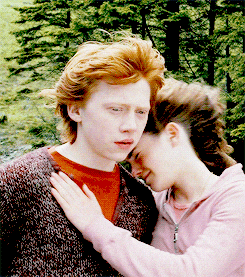 I know some people don't like Ron or Ron with Hermione, but I loved their relationship and truly believe they belong together.
"I want so much more than this provincial life" A character destined for greater things.
I mean most Fantasy characters are usually destined for greater things, but I'm going to choose Nova for this one.
"Be our guest!" A book that made you hungry.
All of the sweets, chocolate and feasts in Harry Potter always make me hungry!
"Beauty and the Beast" Opposites attract.
Lira and Elian are basically enemies so there's no better pairing for this question!
"But there's something in him that I simply didn't see" A character who is more than they appear.
I've just finished this book and there's a big twist within it and a certain character is definitely more than they appear.
"I was innocent and certain, now I'm wiser but unsure" A book that changed you in some way.
This book contains a lot of sadness and explores certain aspects of mental health and I definitely left it feeling differently about my own mental health.
"Kill the Beast!" A book you picked up because of hype.
I bought Red Queen because so many people love it and I'm happy to say I really enjoyed it.
"I'll never shake away the pain" A book or moment that always makes you cry.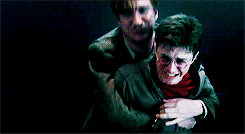 You know the moment :,( and if you don't then I won't spoil it for you!
"How does a moment last forever" A book that you've loved since you were little.
I read this specific edition of Coraline when I was younger and I've always loved it!
I really enjoyed this tag and I'll be posting some more from the list!
I tag:
Dora
Ash
Megs
Linda
Shona
Aneela
Hope you enjoyed! Until next time ❣