Hey guys!
I did this book tag early last year and I want to try it again and see if I can pick out some different books!
You can check out my original post here.
Rules
⭐️ Spell out your blog's name.
⭐️ Find a book from your TBR that begins with each letter.
NOTE: You cannot ADD to your TBR to complete this challenge – the books must already be on your Goodreads TBR. Don't cheat my friends!!!!!
*If you don't have a book starting with the letter, then go to the next word of a book*
Book
B – Bloodleaf by Crystal Smith
O – Of Curses & Kisses by Sandhya Menon
O – Outside by Sarah Ann Juckes
K – (The Traitor's) Kiss by Erin Beaty
Hooked
H – Heart Of Thorns by Bree Barton
O – Other Words For Smoke by Sarah Maria Griffin
O – One Of Us Is Next by Karen M. McManus
K – (The Iron) King by Julie Kagawa
E – Enchantee by Gita Trelease
D – Die For Me by Amy Plum
Nook
N – Nameless Queen by Rebecca McLaughlin
O – (Year) One by Nora Roberts
O – (Girl) Of Nightmares by Kendare Blake
K – (Daughter Of The Pirate) King by Tricia Levenseller
The letter O and K are extremely difficult to come by! Or maybe I just need to add more books to my GR TBR? Yeah that's probably it!
Not tagging anyone in particular. If you want to do it then I tag YOU!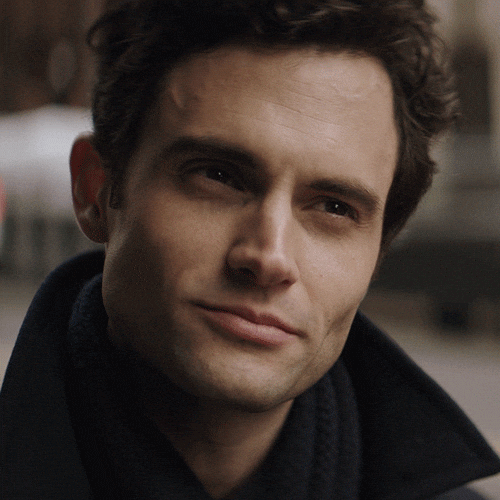 Hope you enjoyed! Until next time💜