Hey guys!
September has arrived which means I can start my Autumnal posts – yay! This is my absolute favourite time of year and I know the book community are big fans too 🙂
I found this tag over on Dreamy Addictions blog and thought it looked interesting!
Lego!
Best autumnal themed book cover?
Doesn't this cover just scream Autumn? It's also witchy 😉
Which fictional friend group would you trust with a Ouija board?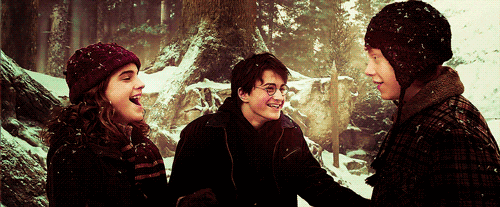 Has to be this trio. As long as Hermione is in charge!
Which book setting would you love to be celebrating in during Halloween night?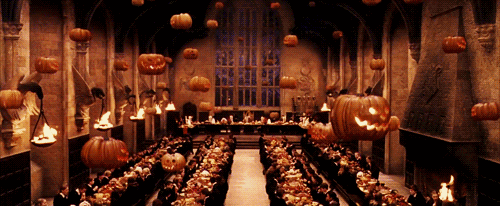 I mean, is there anywhere more creepy and cool for Halloween? Also think of the food people!
Best autumnal food description inside of a story?
This book is based in a supernatural town where it's always Halloween and the MC is a sweet maker. SO MUCH delicious food talk!
Which fictional character would you dress as? (I assume this is for Halloween)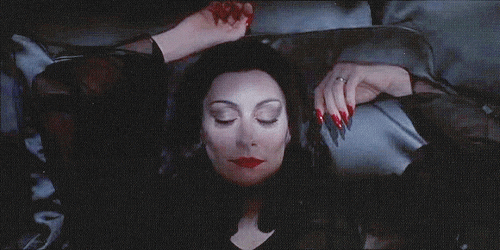 Morticia Addams is the goth in me! She oozes evil seductress. "Oh she's sweet but a psycho".
An antagonist you would pledge your allegiance to?
The goblin king from Wintersong. Oh he has my frozen heart!
The creepiest book you've ever read?
Whilst I've read many a creepy book, Coraline will always haunt me. Reading this as a kid is terrifying but in the best way!
A book you've yet to read but will read this October?
I actually plan to read my arc of the The Beautiful during September, but I am SO READY for vampires dude!!
I tag:
Hope you enjoyed! Until next time💜